Recent Letters & Correspondance
*NEW Change to Year 6 Leavers assembly arrangements - 19.07.2021
*NEW Holiday Activity Fund Course - Summer 2021
*NEW Showcase Music Tuition Letter
*NEW Supersports Information Flyer
*NEW Superstar Sports Dates information
*NEW Koolskools 2nd Discount Day - 22nd July 2021
Teaching staff arrangements for September 2021
Southampton City Council - Summer Reading ChallengeSummer 2 Events 2021
Skoolkit Discount Week 17th July - 23rd July 2021
School Dinner Menu - Summer 2021

Transition Stories
Year R going into Year 1 - Transition Story
Year 1 going into Year 2 - Transition Story
Year 2 going into Year 3 - Transition Story
Year 3 going into Year 4 - Transition Story
Year 4 going into Year 5 - Transition Story
Year 5 going into Year 6 - Transition Story
Home Learning
During lockdown children are required to access their learning from home. Our main source of provision is through Google Classroom. Some lessons will require children to join a Google Meet session. Some children may receive interventions calls too.Each week the class teacher will arrange a whole class Google Meet session, so all the children can see each other. For your child to be able to enjoy these and any other remote learning sessions parents are required to read the Online Home Learning Guidelines (below) and agree to the expectations set out on the Google form.
Online Home Learning Guidelines using Video for Parents, Carers and ChildrenOnline Home Learning Agreement Form We are committed to providing your child with varied and interesting work, however, we understand the stresses and problems home learning has. If we can help, please let us know. You may find some of the links below helpful:Remote Education Provision at Redbridge Primary SchoolRemote Learning Leaflet - January 2021Remote Learning while self-isolating leaflet Accessing Google Classroom through Xbox or PSRemote education - 10 Top tips for ChildrenRemote education - 10 Top tips for ParentsTop tips for creating a healthy learning environment
Coronavirus (COVID-19)
*NEW Confirmed Covid-19 Testing - 9.7.21
Symptom Free COVID testing letter for Primary School Parent/CarersCOVID-19 Resources for Parents/Carers - from RCPCHHow to report any concerns about non compliance of the COVID rulesUpdated advice - COVID-19How to book a COVID-19 Test
Wellbeing & Mental Health
If you find that you are in a moment of crisis, whether it be mental health, financial, domestic or parenting advice remember you have a support network, the following links have a wealth of information that may help.
*NEW Public Health Nursing Newsletter - JUly 2021
NEW - Southampton MHST Newsletter - July 2021Southampton Parent Carer Forum - Open day Event - Saturday 17th JulySouthampton Parent Carer Coffee MorningsSouthampton Parent Carer Forum - Zoom Get TogetherSure Start Course - Dads Matter Sure Start - Healthy Living CourseWhen your child says "I'm bad at this"Setting limits for children by saying "What they can do"What to ask kids instead of "How was your day?"The Hug ButtonPhysical, Mental, and Skin Health for Kids and TeensSupporting Parents Help Finder - Young MindsLooking after your child's Mental Health bookletSouthampton City Council Support DirectoryRedbridge Primary - Safeguarding letter to parents Southampton Early Help Street Sense Flyer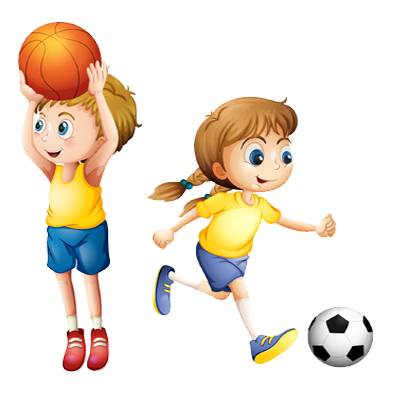 On the days below your child should wear their PE kit into school, they should also wear their school jumper or cardigan over the top. T
hey will remain in their PE kit all day so there is no need for a change of clothes.