End of Half Term Letter - Oct 2020
On this page you will find the most recent information and correspondance.
Letters & Correspondance
*NEW End of Term Letter - Oct 2020
*NEW Individual school photographs - 2nd November 2020
*NEW Extra care at home time letter Oct 2020
*NEW Harvest Festival October 2020
*NEW Remote Learning while self-isolating leaflet
Parental permission form for child to walk to and from school alone (Years 5 & 6 only)
City Catering Lunch Menu - Autumn 1Parent/Carer AgreementStarting Secondary School (Year 7) - How to apply for a school place
Understanding Behaviour Workshop for Year 6 parents who are considering Redbridge Community School Superstar Sports - October Half Term Leaflet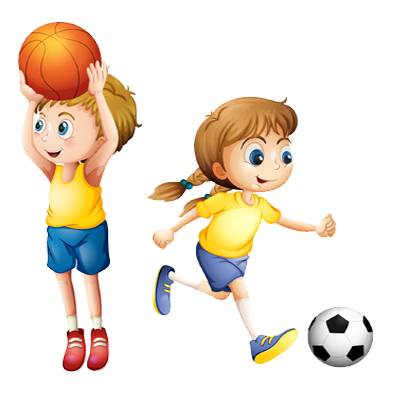 On the days below your child should wear their PE kit into school,
they will remain in their PE kit all day so there is no need for a change of clothes.
Purple Class (YR) - Tuesday

Red Class (Y1) - Friday

Blue Class (Y2) - Tuesday

Yellow Class (Y3) - Wednesday

Green Class (Y4) - Wednesday

Orange Class (Y5) - Monday & Thursday

Turquoise Class (Y6) - Thursday
Coronavirus (COVID-19)
How to book a COVID-19 TestPublic Health England - Coronavirus symptoms letter
Wellbeing & Mental Health
If you find that you are in a moment of crisis, whether it be mental health, financial, domestic or parenting advice remember you have a support network, the following links have a wealth of information that may help.
Southampton City Council Support Directory
Redbridge Primary - Safeguarding letter to parentsPublic Health Nursing Team newsletter Southampton Early Help
Step2Wellbeing Mind & Body Leaflet Step2Wellbeing Information Leaflet
Enter the full Redbridge Primary School website