We are sad not to be able to offer an open day this year but would like to invite prospective parents of children who will be starting Year R (Reception) in September 2021 to view our 'Virtual Tour'.
Letters & Correspondance
*NEW Christmas Events December 2020
*NEW Remote Parents Evening - How to join the Google Meeting
*NEW Christmas Dinner Order form
*NEW Autumn 2 City Catering School Dinner Menu
Letter to parents regarding Covid-19 expectations
Anti-Bullying Week & Odd Socks Day - 16th-20th November 2020
Purple Class Parent Pop-in Letter - Autumn 2
Autumn 2 Drop off and Collection Safety - Nov 2020
Remote Learning while self-isolating leaflet
Parental permission form for child to walk to and from school alone (Years 5 & 6 only)
Parent/Carer Agreement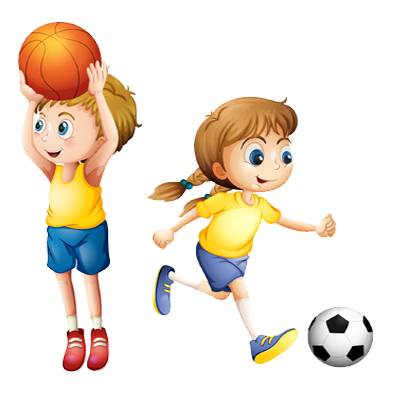 On the days below your child should wear their PE kit into school,
they will remain in their PE kit all day so there is no need for a change of clothes.
Coronavirus (COVID-19)
Letter resposibilities regarding COVID-19 Symptoms - 28th Sept 2020
How to book a COVID-19 TestPublic Health England - Coronavirus symptoms letter
Wellbeing & Mental Health
If you find that you are in a moment of crisis, whether it be mental health, financial, domestic or parenting advice remember you have a support network, the following links have a wealth of information that may help.
Riding the lockdown rollercoster - Mental health leaflet
Mental Health - Coping with Lockdown in the Winter
Southampton City Council Support Directory
Redbridge Primary - Safeguarding letter to parents Southampton Early Help Street Sense Flyer
Enter the full Redbridge Primary School website