Recent Letters & Correspondance
*NEW Letter to Parents - Restriction changes from Monday 17th May 2021
*NEW Superstar Sports Half term madness
*NEW Superstar Sports Academies
*NEW Class Photographs - May 2021
*New PE Clothing expectations-May 2021
*NEW School Dinner Menu - Summer 2021
*NEW Summer Term Punctuality Letter - April 2021
*NEW Children Google Account Password request form
Attendance and Attendance Rewards letter - April 2021
Symptom-free COVID-19 testing in Southampton
Spring Newsletter
School road safety - 26.03.2021
Reminder letter - 19.03.2021
Thank you letter - March 2021
School re-opening 8th March - Letter to parents
School re-opening 8th March Frequently Asked Questions
Parent/Carer Agreement
Parent/Carer Agreement response form
Application of E45 Cream Consent Form
Home learning
During lockdown children are required to access their learning from home. Our main source of provision is through Google Classroom. Some lessons will require children to join a Google Meet session. Some children may receive interventions calls too.
Each week the class teacher will arrange a whole class Google Meet session, so all the children can see each other. For your child to be able to enjoy these and any other remote learning sessions parents are required to read the Online Home Learning Guidelines (below) and agree to the expectations set out on the Google form.
Online Home Learning Guidelines using Video for Parents, Carers and Children
Online Home Learning Agreement Form
We are committed to providing your child with varied and interesting work, however, we understand the stresses and problems home learning has. If we can help, please let us know. You may find some of the links below helpful:
Remote Education Provision at Redbridge Primary School
Remote Learning Leaflet - January 2021
Remote Learning while self-isolating leaflet
Accessing Google Classroom through Xbox or PS
Remote education - 10 Top tips for Children
Remote education - 10 Top tips for Parents
Top tips for creating a healthy learning environment
Coronavirus (COVID-19)
*NEW

Symptom Free COVID testing letter for Primary School Parent/Carers
*NEW

Do you know a young person who would like to be a COVID-19 Champion
* NEW

COVID-19 Resources for Parenta/Carers - from RCPCH
*NEW How to report any concerns about non compliance of the COVID rules
Updated advice - Covid 19
How to book a COVID-19 Test
Wellbeing & Mental Health
If you find that you are in a moment of crisis, whether it be mental health, financial, domestic or parenting advice remember you have a support network, the following links have a wealth of information that may help.
*NEW

Community Learning Sessions
*NEW

SASS Leaflet
*NEW

SASS Zoom dates
*NEW

SASS Poster
*NEW

The Hug Button
*NEW
Living with Teenagers - 9 week course in Northam
*NEW Living with Teenagers Leaflet - 9 week course in Townhill
*NEW Southampton Mental Health Service - Newsletter March 2021
Supporting Parents Help Finder - Young Minds
ELSA support sessions for children
Parent Support Mental Health Sessions
Looking after your child's Mental Health booklet
Public Health Nursing Newsletter - Jan 2021
Cheap Lockdown Lunch ideas from Change 4 Life
Riding the lockdown rollercoster - Mental health leaflet
Mental Health - Coping with Lockdown in the Winter
Southampton City Council Support Directory
Redbridge Primary - Safeguarding letter to parents
Southampton Early Help
Street Sense Flyer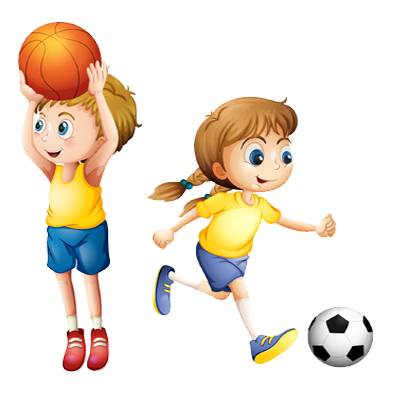 On the days below your child should wear their PE kit into school, they should also wear their school jumper or cardigan over the top. T
hey will remain in their PE kit all day so there is no need for a change of clothes.
Enter the full Redbridge Primary School website